Opening Hours
The Waarland Mill and the mill house are open from May through September on Sundays from 1.30 p.m. to 4.30 p.m.. In the months of July and August it is also open on Saturdays. For a group of 10 or more people other dates and times are also possible.
Entrance
Entrance fee € 4,-
Children of up to and including 6 years of age free.
Payment by debit card is not possible.
Refreshments
Coffee and tea with something delicious € 2,-
Location
Hoebelaan 9a, 1738 BR Waarland
Piet Kleverlaan: 0226 – 42 16 00
Jenny Blankendaal: 06 30 74 50 90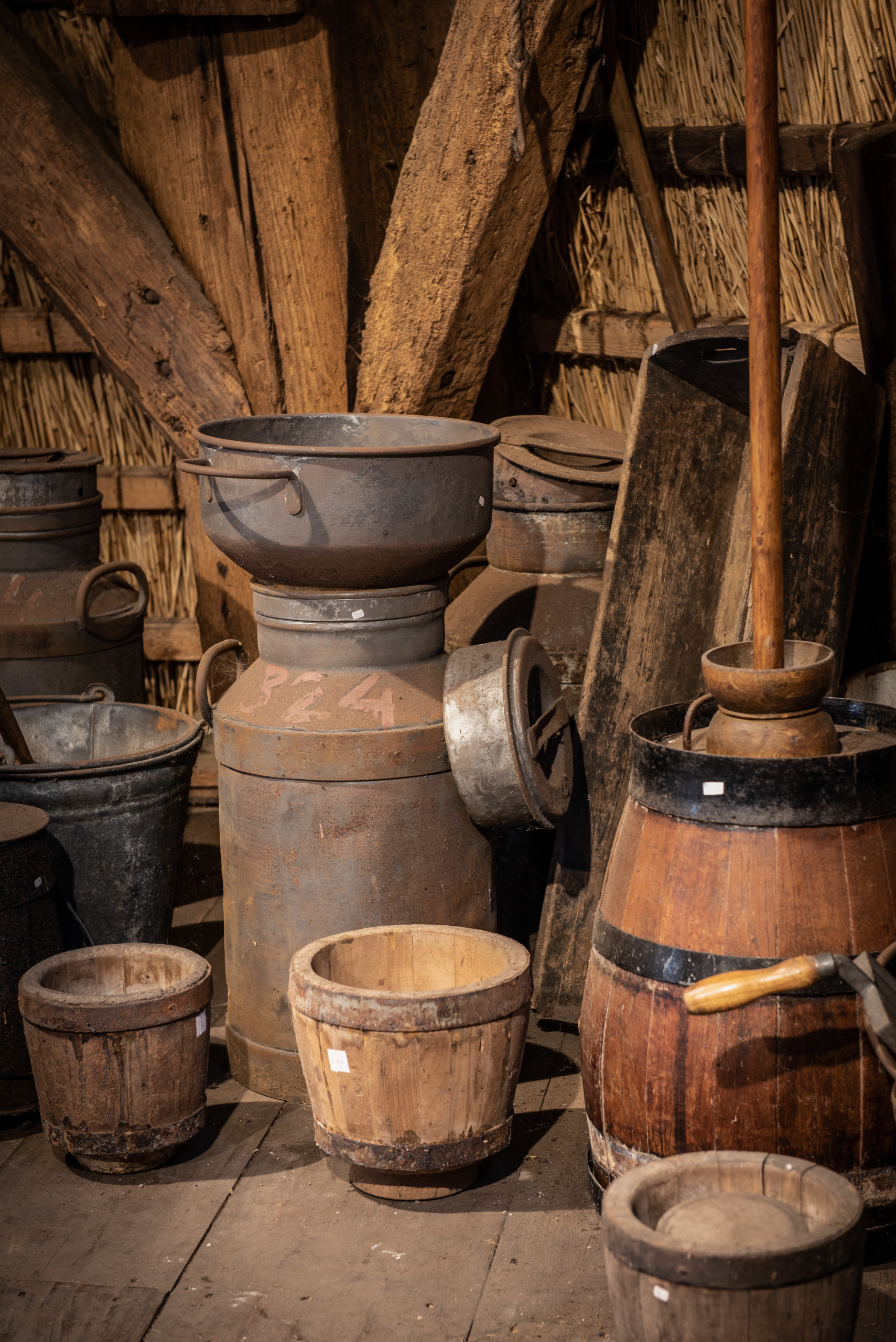 Get in touch
Do you have questions or do you need more information? Then leave us a message. We will respond as quickly as possible.